Amber Rose Finally Shows Off Baby Sebastian's Full Face
Since his birth a few months ago, Amber Rose has strayed away from revealing the face of baby Sebastian, her first child with her husband, rapper Wiz Khalifa…until now!  Amber recently shared two face pics on Instagram with the captions, "Sweet Lips #Sebastian" and "We love our Lil Lion baby #Sebastian". For Halloween, Amber put […]
Since his birth a few months ago, Amber Rose has strayed away from revealing the face of baby Sebastian, her first child with her husband, rapper Wiz Khalifa…until now!  Amber recently shared two face pics on Instagram with the captions, "Sweet Lips #Sebastian" and "We love our Lil Lion baby #Sebastian".
For Halloween, Amber put on all the face paint and paid homage to Marie Antoinette.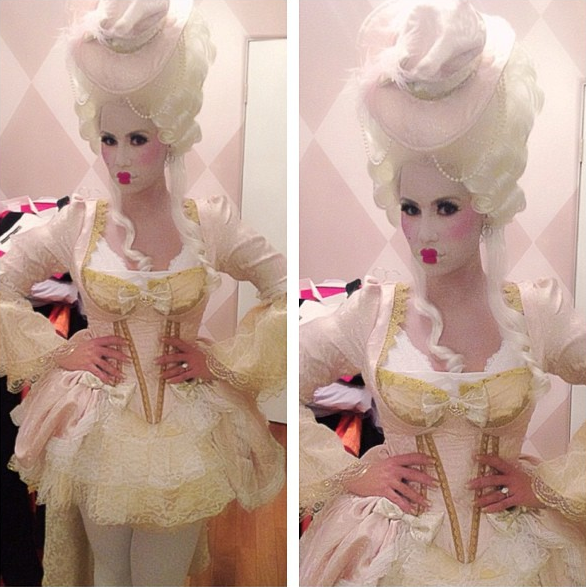 Photos: Amber's IG
Irishman, 'one of world's largest facilitators' of Child abuse images, jailed for 27 years in US
An Irish man described by the FBI as the world's largest facilitator of online child sex abuse has been sentenced to 27 years in prison by a US court.