Check out how Diddy, Kanye West, Kim Kardashian and others marked Halloween
<![CDATA[]]>
<![CDATA[
Manycelebs partied it up for Halloween in some interesting costumes.  See Diddy and his boo Cassie partying at the Playboy Mansion and Kim Kardashian and Kanye West in Los Angeles .
Diddy partied alongside son Quincy when he wasn't doing his Prince impressions at the Playboy Mansion.  It looks like he's recovering well from his accident. But why does Diddy's outfit look like it came from a party store at the mall?
Quincy caught all the footage on his two cameras.
It looks like Draya Michele went dressed as a bride….on her honeymoon night.
She posted to Instagram, "Basketball wife my ass. Waaaaayyyy baaaaaaddddder ! and "Married to none. Wanted by many."
LaLa Anthony looked PURRfect in her costume.
She posed with Kim Kardashian (as a mermaid) on the Midori Halloween party carpet in New York City. We haven't seen them hang out together for a while.
The ladies shared a Midori cocktail.
During their entrance, Kanye West stood on the sidelines and took pics of Kim. Unfortunately, he didn't wear a costume…unless he was going for the sailor/boat captain look.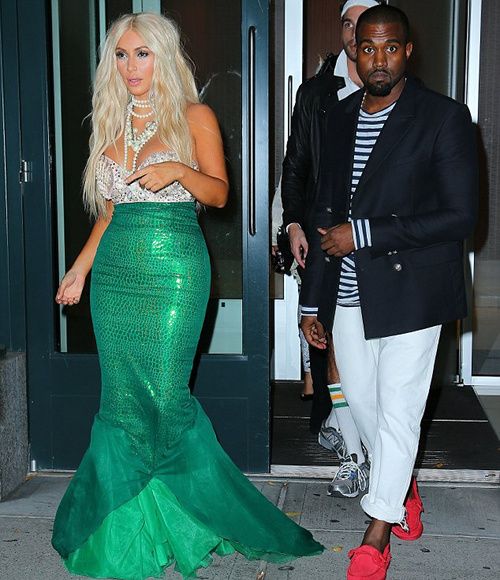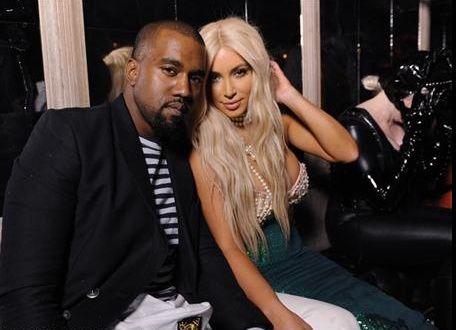 As a couple, it does seem like they have a "nautical theme" going on.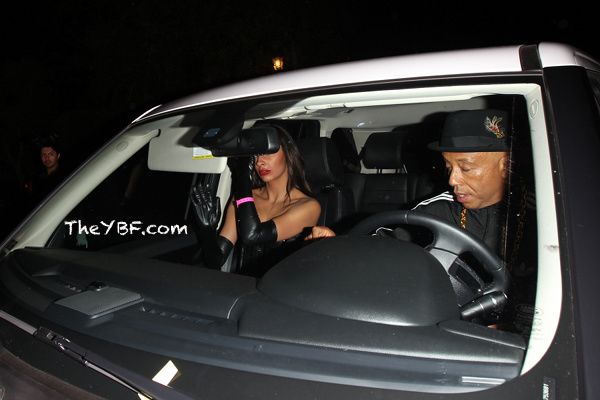 Russell Simmons pay homage to the Run DMC days and partied it up at the Playboy Mansion as well.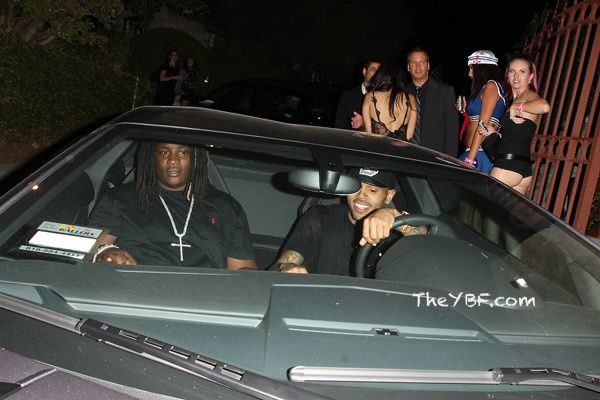 Chris Brown was seen leaving the Playboy Mansion in his new Lambo.
Was Victoria's Secret model Jessica White dressed as a Victoria's Secret model?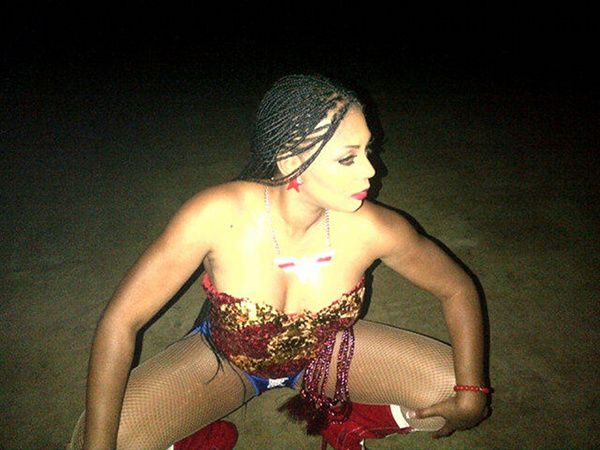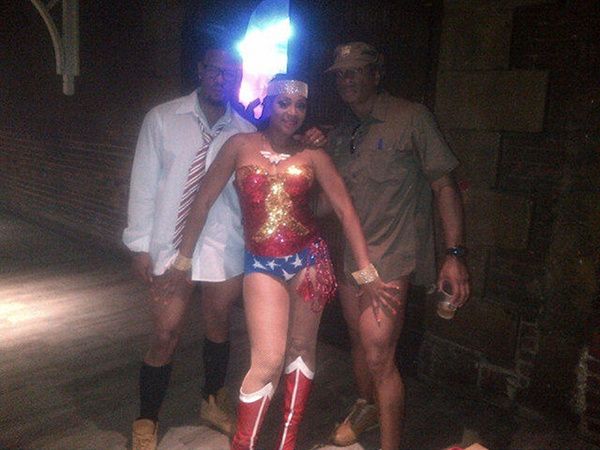 Trina Braxton got her "Wonder Woman" on at designer Reco Chapelle's party in Atlanta.
Big Boi and his wife Sherlita hosted their own party in Atlanta and went as Star Wars characters.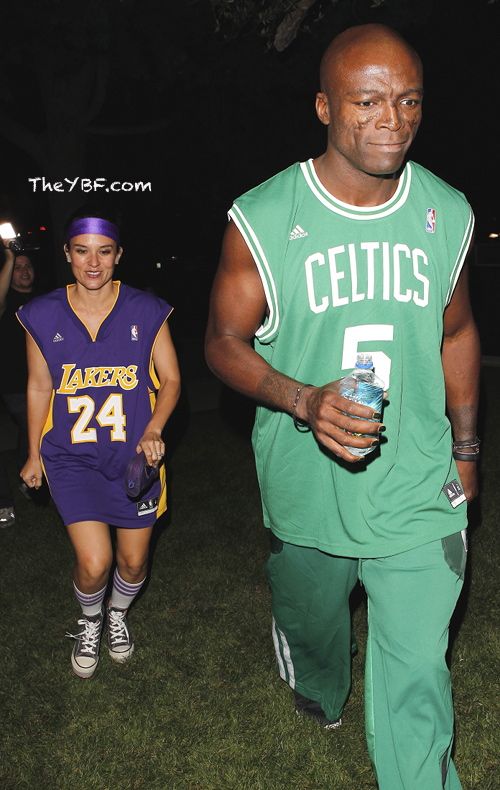 Seal and his date dressed as NBA players. When he was with Heidi Klum, they also dressed as a couple for her Halloween parties.  
Evan Ross partied with his girlfriend. ]]>
From Apple Music With Love: John Legend Shares Piano Versions Of Songs From His 'LEGEND' LP
Apple Music is getting into the giving spirit this holiday season with the return of From Apple Music With Love, a special countdown to the holidays. Each day at 8:00a PST from November 25 – 30, Apple Music subscribers will receive exclusive gifts from some of the biggest and brightest names in music, stamped with love and ready for unwrapping. This year, gifts range from live concert recordings, new renditions of favorite songs, a classic album rerelease alongside a brand new holiday album, and party-crushing mixes to close out the year. Do yourself a favor and enjoy the musical experiences we've put together with Apple Music listeners in mind.
Today's exclusive gift comes from John Legend as he shares piano-driven versions of some of his favorite songs from his 2022 album LEGEND.
"The songs are about love," John Legend tells Apple Music. "They're songs about expressing yourself and being inspired and telling your authentic truth when it comes to who you are and how you feel about the people you love. I really thought about each song and what songs I could do cool versions of on piano," Legend says. "Some of them, I would want to stick closer to the original vibe and energy of the original recording. But some of them, I thought it'd be fun to do a really fresh take on it. I wanted to record them in a way that was more intimate so that people could really feel and listen to every lyric."
Tune in every day at 8am PST to keep counting down the holidays with an exclusive gift on Apple Music and check out John Legend's new piano versions from LEGEND HERE