FAB Photos: Steve Harvey gets his star on the Hollywood Walk Of Fame
<![CDATA[]]>
<![CDATA[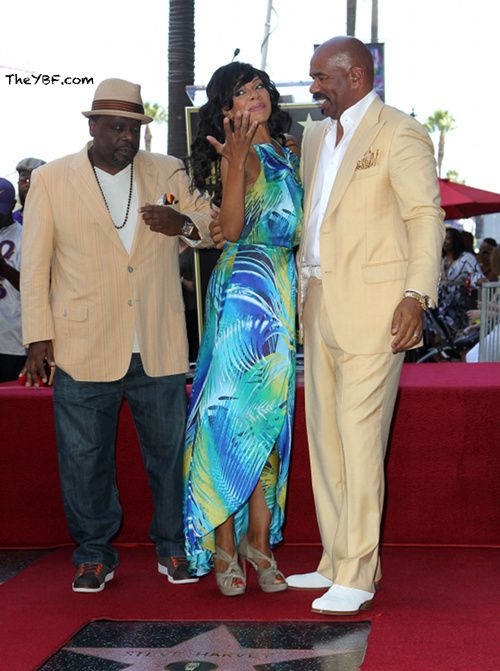 Earlier today, Steve Harvey received a star on the Hollywood Walk of Fame in honor of his many contributions to the entertainment industry.  See the photos inside….
The legendary comedian Steve Harvey has been honored with a star in the radio section of the Hollywood Walk Of Fame.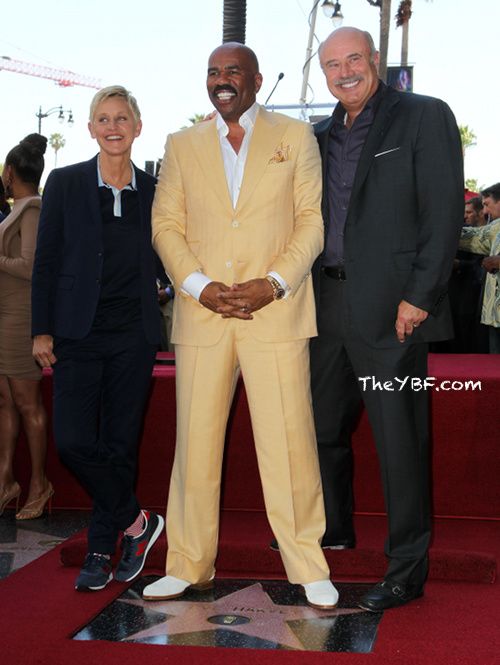 Though his star is in the radio section of the famed boulevard, Steve has made successful forays into both television and film. Fellow talk show hosts Ellen Degeneres and Dr. Phil also came out to support him.  Sweet!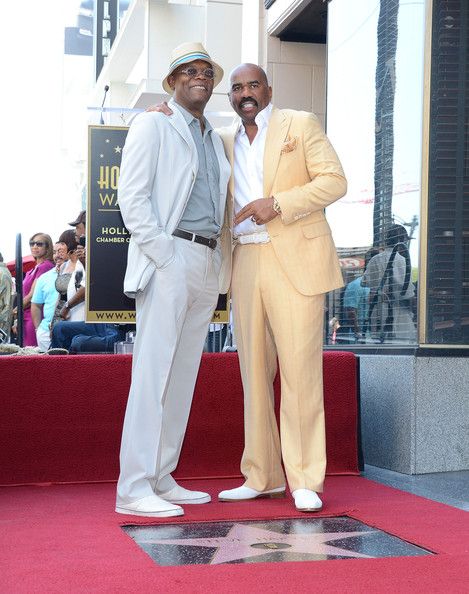 Famed actor Samuel Jackson was also there….looking so Fresh & so Clean like Steve.
The kaaaaangs!  Cedric The Entertainer posed for pic with his former "The Steve Harvey Show" co-star and fellow King of Comedy.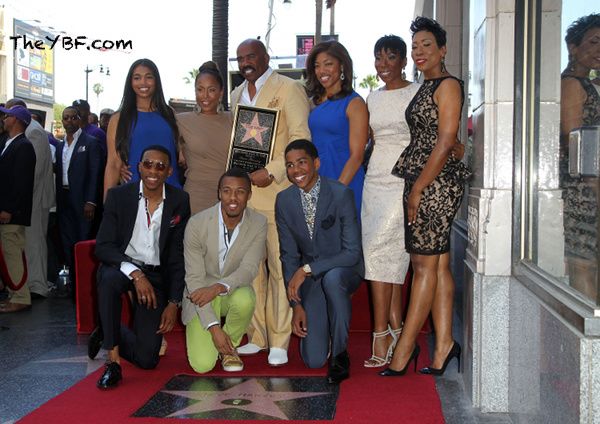 Steve also celebrated with his fab wife Marjorie Havery and all the children. When speaking about his success and his large porfolio of projects (radio, tv, film) he told Variety, "I just always wanted to keep evolving and reinventing myself.  Most people get stuck on one idea and you can miss out on a lot of opportunities … but everything is centered around my comedy." Photos FayesVision/WENN.com]]>