Kumawood actor Otali is not dead, viral funeral poster was for movie promotion
According to a report by zionfelix.net, the viral image bearing the funeral arrangement of Kumawood actor, Sekyere Amankwa, well known as Otali was for a movie promotion. 
A poster bearing the image of the actor went viral on social media in the early hours of Monday. The poster had an inscription 'What A Shock' – depicting that he passed on at the age of 37.
Many social users were shocked as no information of his death came to the Public domain-only for his funeral arrangements to surface.
However, according to Zionfelix.net  the actor is not dead but rather  the poster was made to hype an upcoming movie which starred the actor.
Photos of Otali on set with other stars of the new movie below.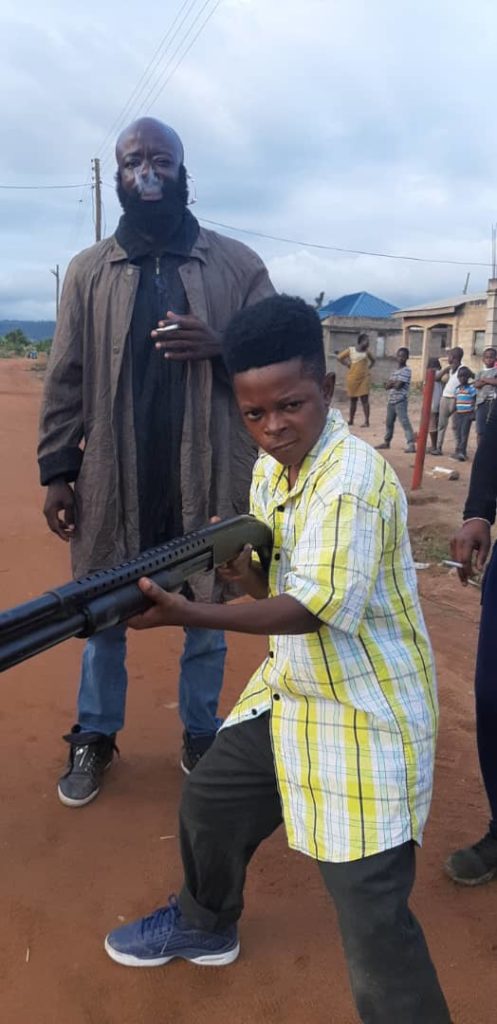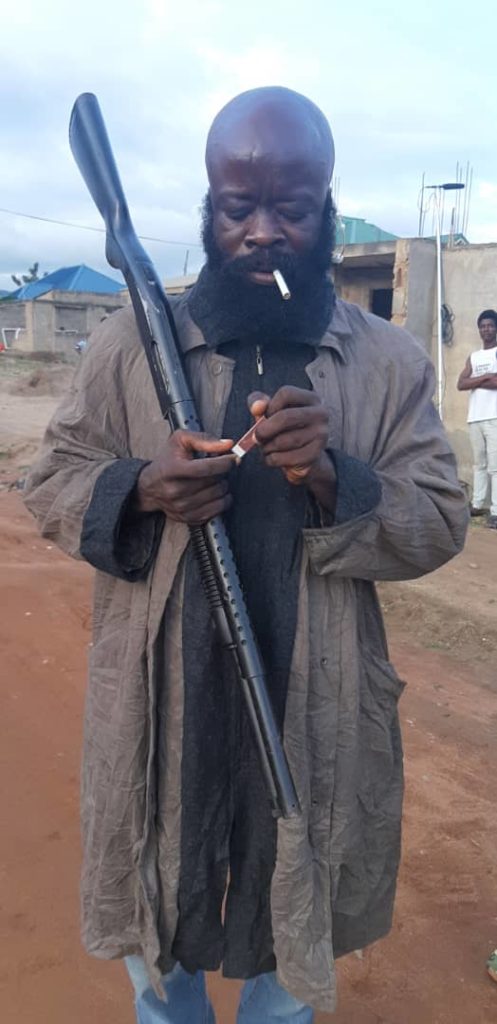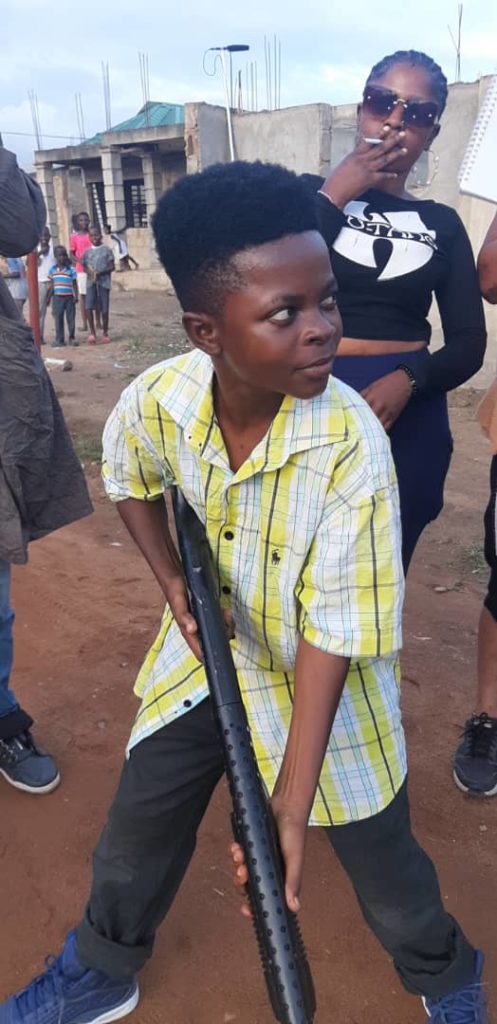 I write better lyrics when I am heartbroken – Kwabena Kwabena
Legendary Ghanaian highlife musician and performer, Kwabena Kwabena has revealed what inspires him to get his lyric juices flowing.  (more…)