Photos from Lupita Nyong'o's star-studded 31st birthday party!!!
Lupita Nyong'o turned 31 on Saturday and her "12 Years a Slave" cast members surprised her last night at the "12 Years a Slave" Dinner hosted by Grey Goose with a birthday cake. The pre-Oscar dinner went down at Sunset Tower in West Hollywood which was Lupita's last outing before her big day at the Oscars. Brad Pitt and Angelina Jolie joined Lupita at her celebration of life last night.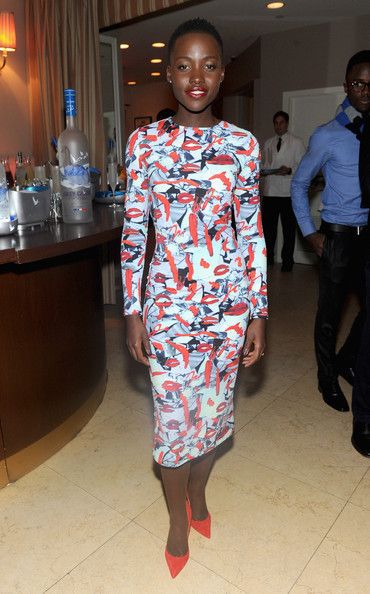 Lupita was simply stunning in a Johnathan Cohen Fall 2014 lipstick print midi dress paired with her Pedro Garcia pumps.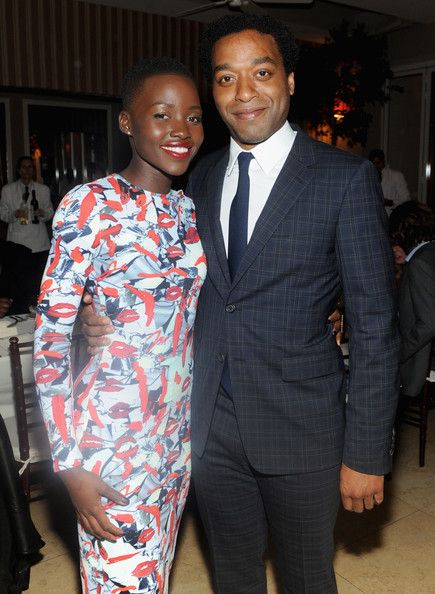 Lupita is nominated for best performance by an actress in a supporting role while her co-star Chiwetel Ejiofor is nominated for best performance by an actor in a leading roll. Good luck to the both of them.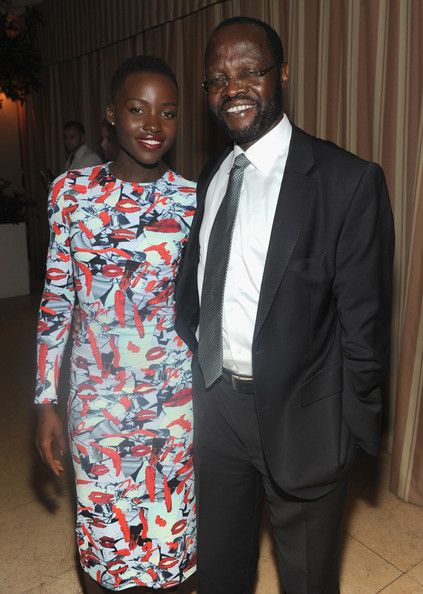 Lupita and her father Kenyan politician Peter Anyang'Nyong'o.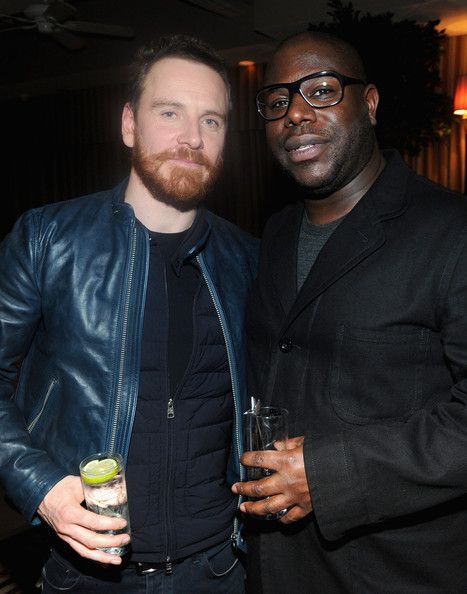 Actor Michael Fassbender (left) and director Steve McQueen snapped a pic at the dinner. Michael Fassbender is up for best supporting actor and "12 Years a Slave" is nominated for best picture.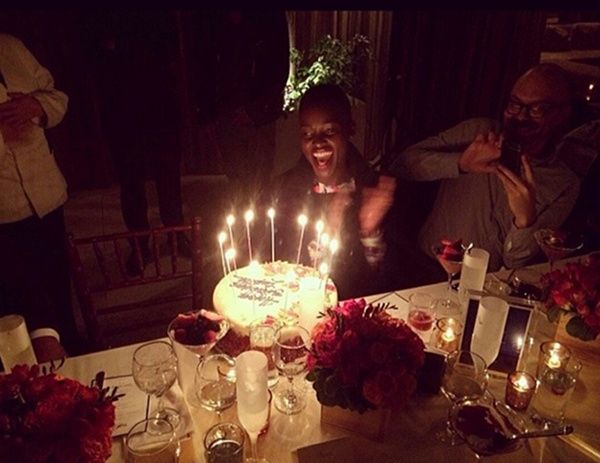 Surprise!
Lupita is thankful for her cake, "Froggie birthday cake from my #Oscars team! #FamilyTotem. Thank you!!!"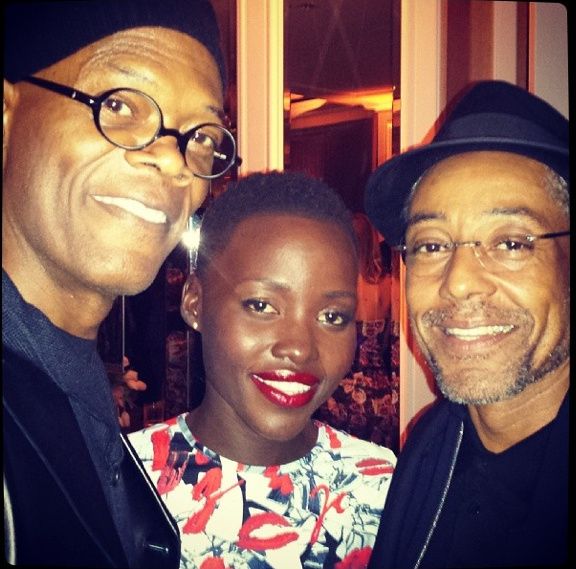 And she also poses for a pic with Samuel L. Jackson and actor Giancarlo Esposito.
culled from theybf.com