Photos: Usher lives it up in Morocco to start the New Year
Instead of posting selfies beachside, Usher decided to bring in the New Year in North Africa. Usher traveled to Morocco to get a front row seat to watch a snake charmer charm a cobra on the streets of Marrakesh. Usher even did a little shopping in Morocco, captioning the pic above, "I'm different, yeah I'm different……..3 […]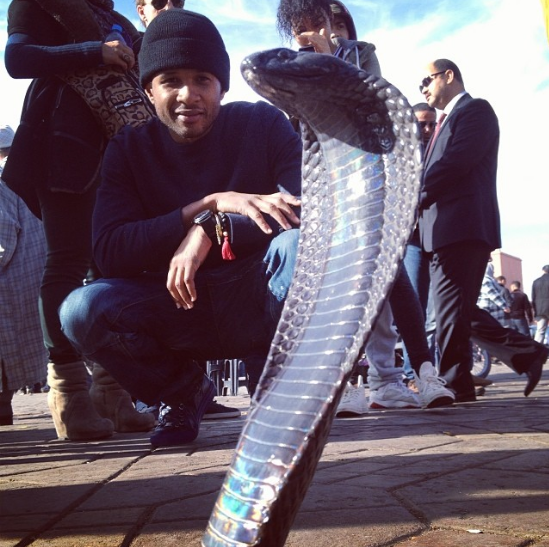 Instead of posting selfies beachside, Usher decided to bring in the New Year in North Africa. Usher traveled to Morocco to get a front row seat to watch a snake charmer charm a cobra on the streets of Marrakesh.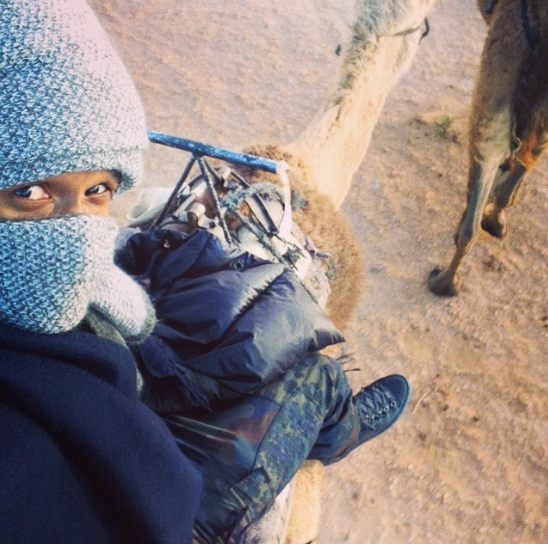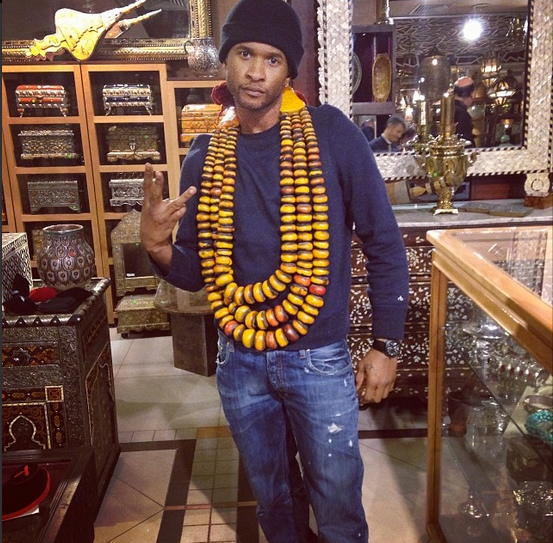 Usher even did a little shopping in Morocco, captioning the pic above, "I'm different, yeah I'm different……..3 Chains".
Usher was spotted bringing in the new year with his girlfriend Grace enjoying acrobats and good eats, but no pics of the two in Morocco. *shrugs*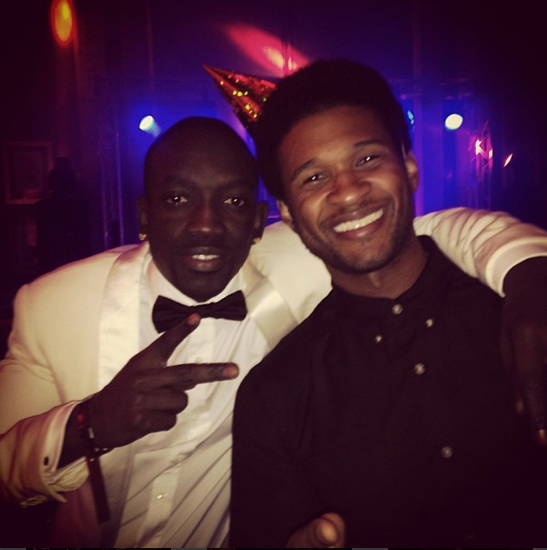 Usher also shared a pic of himself and Akon's brother, record exec Bu Thaim partying in Africa.
Photos: Usher's IG/