Kanye West and Alicia Keys rock 12-12-12 Hurricane Sandy Benefit
<![CDATA[]]>
<![CDATA[With many survivors still dealing with the aftermath, some of the world's top music acts (the Who, Rolling Stones, Pink Floyd's Roger Waters, Paul McCartney and Eric Clapton) hit the stage at New York City's Madison Square Garden last night for "12-12-12," a concert benefiting The Robin Hood Relief Fund to aid the victims of Hurricane Sandy.  So far, according to ABC News, $35 mill was raised already just in ticket sales alone.
Kanye West was among the evening's top draws as he hit the stage for a 20-min set that included "Clique" "All The Lights" and "Jesus Walks.  Yeezy put together a very daring outfit, pairing a black hoodie and leather shirt/skirt over black leather leggings.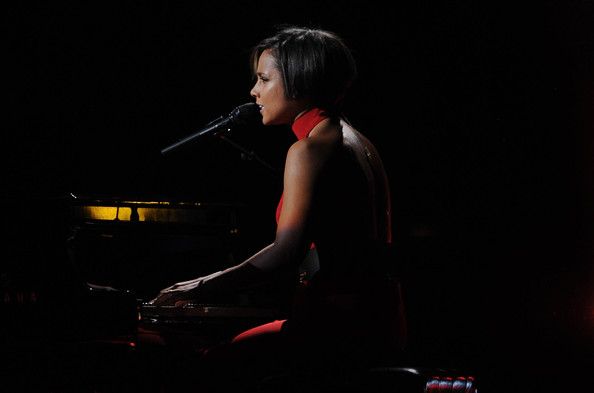 Alicia Keys also graced the stage for an intimate set that included "Girl on Fire", "Brand New Me" and "No One." At the end of the concert, Alicia Keys returned to the stage to rally the crowd with a heartwarming rendition of "Empire State of Mind" as dedicated servicemen and women joined her onstage.
Backstage, she chatted with radio personality Maria Milito.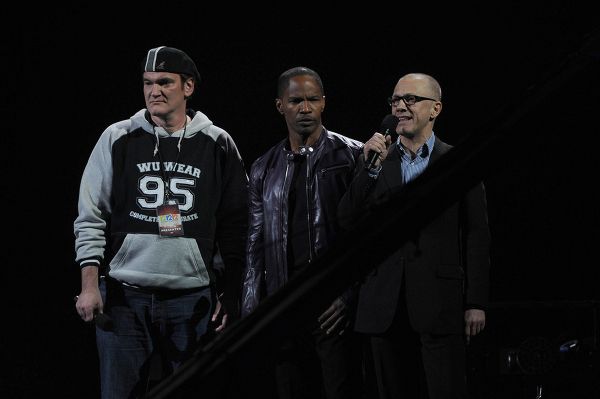 Jamie Foxx also hit the stage with director Quentin Tarantino.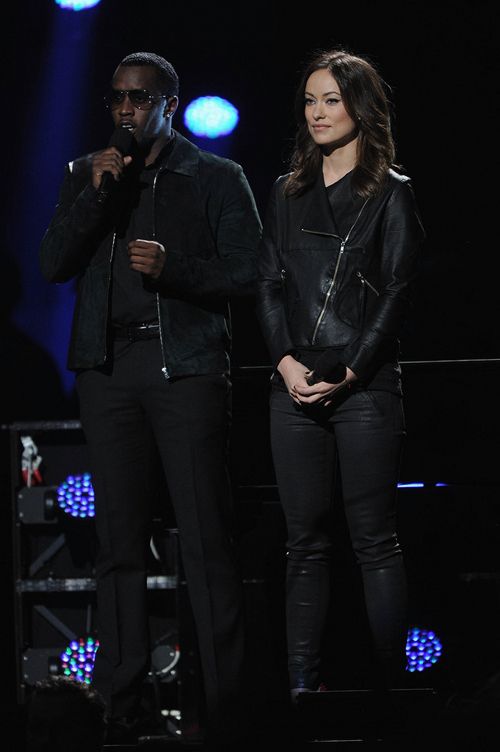 Diddy made an appearance with actress Olivia Wilde.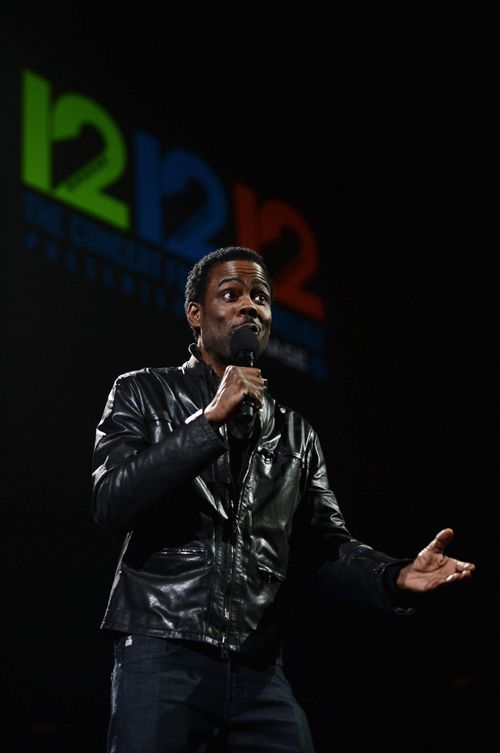 Ad so did Chris Rock. Watch Kanye West's performance here: Watch Alicia Keys performance here: The concert didn't go off the air until after 1am EST, an hour and a half after it was scheduled to end. Photos via Larry Busacca/Getty Images North America]]>
Italian rappers arrested for racist attack on Nigerian man
Two well-known Italian 'trappers', a type of rap music, have been arrested for a suspected racially motivated attack on a Nigerian factory worker near Monza in Rome. (more…)