Top 10 Ghanaian music albums and EPs released in 2019
The year is almost over and some Ghanaian musicians have treated us with amazing tunes from their various albums and EPs all year. Here's my pick for the top 10 music projects (albums and EPs) of the year. Enjoy!
1."Live From Nkrumah Krom Vol II: Home Run" by Kwesi Arthur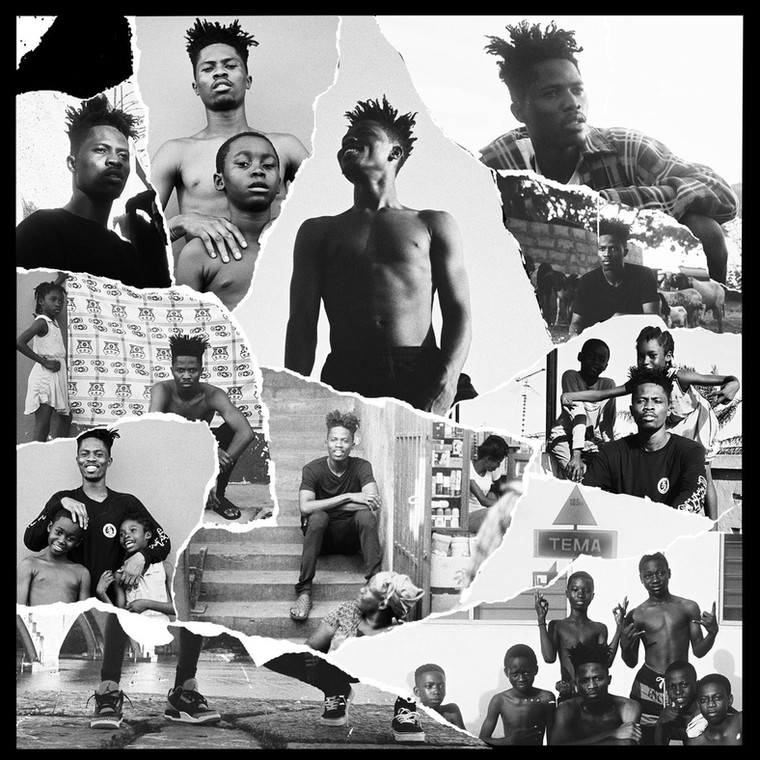 The second installment of Kwesi Arthur's "Live From Nkrumah Krom" EP made a huge impression this year.
The EP features Sarkodie, Shatta Wale, Stonebwoy, Mr Eazi and Nasty C. This project was such a massive hit, there is no way you'll skip a single song.
Enjoy the album here "LIVE FROM NKRUMAH KROM II"
2. "T.I.M.E" by Kelvyn Boy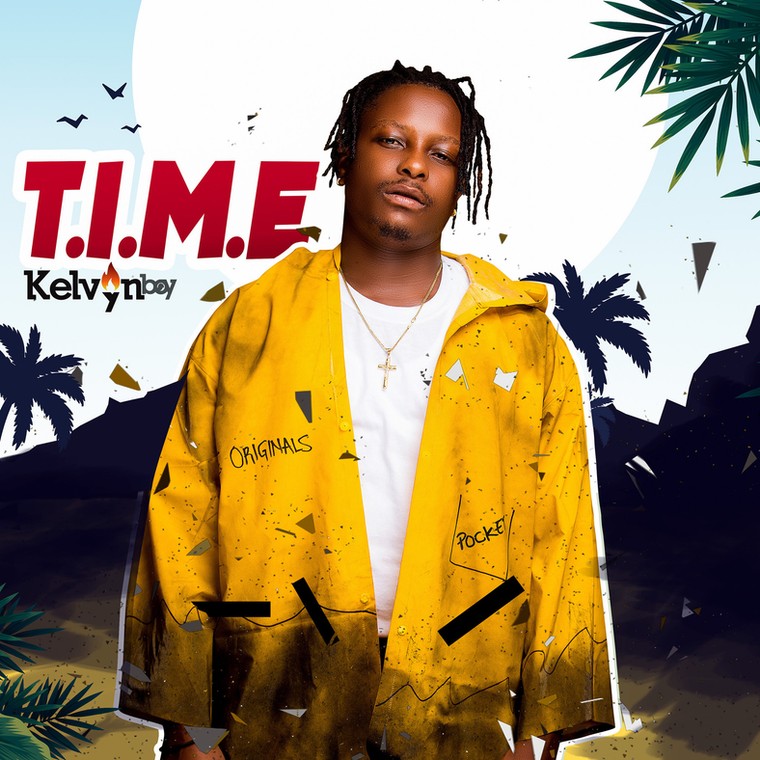 Having been present at the launch of this EP, I was excited tO see the whole world enjoy Kelvynboy's first body of work because it was that good. With songs like "Mea" which featured Joey B and "Nana Ama" featuring Suzz Blaq, the album has been a number one favorite for a lot of Ghanaians.
The 8-track EP also features verses from Medikal, KiDi, Stonebwoy etc. 'My Story' is a personal favorite.
Listen to  "T.I.M.E"
3. SITE 15" by R2Bees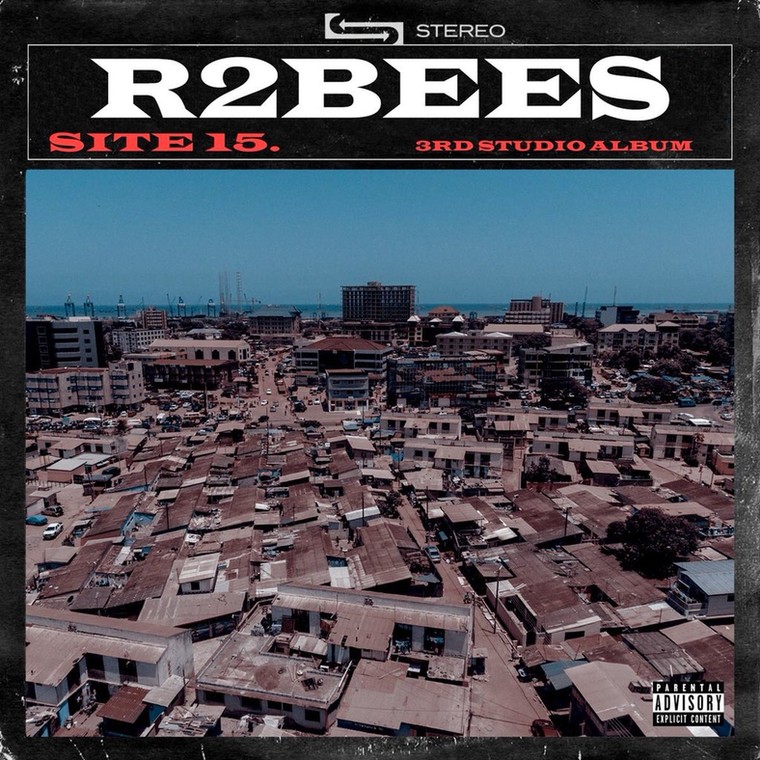 The multiple award-winning duo and one of Ghana's oldest groups took the afrobeats business a step further with a project honoring the ghetto they rose from in Tema. "SITE 15" project focused on everything relationship and love but more importantly, offers unique afrobeats sounds from Killbeatz. Just like the title, the album contains 15 tracks and features Kwesi Arthur, Darko Vibes, La Meme Gang, King Promise and Nigeria's Wizkid and Burna Boy.
 Stream "SITE 15"
4. "New Africa Nation" by Fuse ODG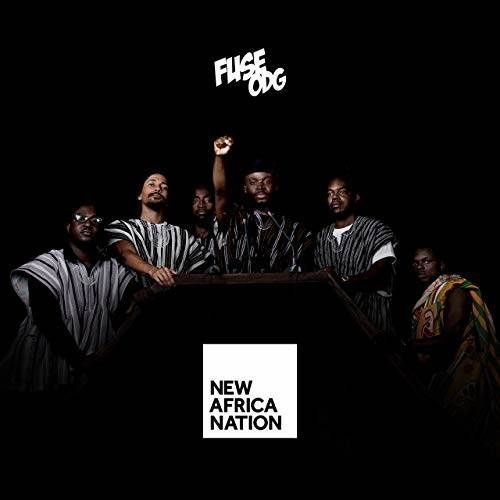 A sophomore project, Fuse ODG delved deep into afrobeats and highlife with messages focusing on freedom, neo-colonisation, colourism, self-love and 'The Year of Return' campaign. Containing 14 tracks, the album features top local and international artistes including rapper Sarkodie, singer Mugeez, Grammy award-winner Ed Sheeran, reggae superstar Damian "JR GONG" Marley and Jamaican-UK star Steflon Don.
 Enjoy "NEW AFRICA NATION"
5. "As Promised" by King Promise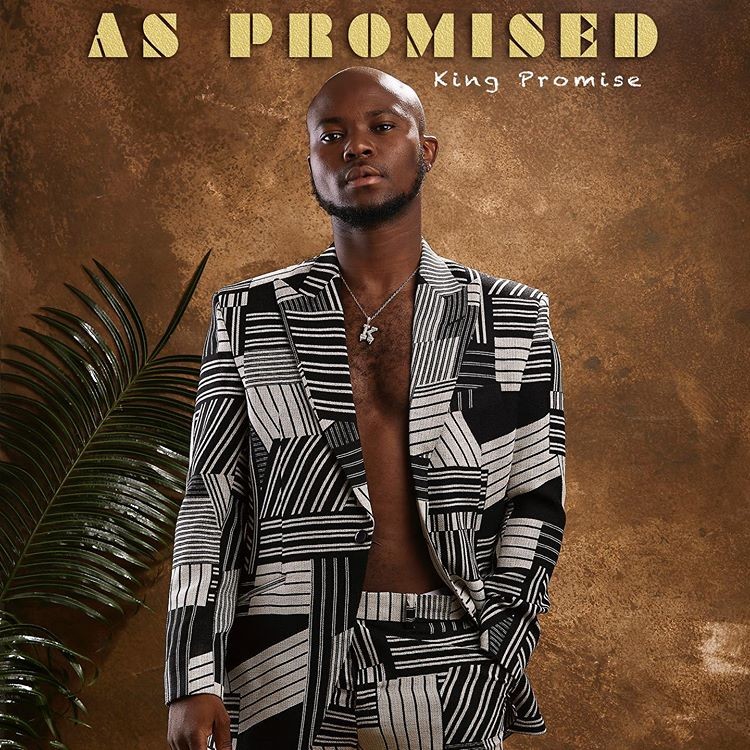 Nungua's starboy delivered "As Promised". With top-notch production and high-quality afrobeats sounds, King Promise proved he has an ear for good music. The album features Kojo Antwi, Wizkid, Sarkodie, Mugeez, Omar Sterling, Simi, and Raye. With the success of songs on the album like 'Commando' and 'Bra', its no surprise King Promise won the 'African Artist Recognition' award at The HEADIES in Nigeria.
 Listen to "AS PROMISED"
6. "The 8th Element" by Trigmatic
After months of great anticipation and a lot of buzzes, Trig's 4th studio was released last month.
The 8th Element album which emphasized Trigmatic's passion and love for highlife music has 13 tracks laced with distinct instrumentation from iconic figures in Ghana's highlife scenes. The album features the likes of Prince (BukBak), Akan, Raquel, Wiyaala, Manifest & A.I; with compositions from the likes of  Aka Blay, Dela Botri, Karina Suwalski, Sena, Nii, O.T, Cydric, Bismark, Kwame Jnr, and Prince Jadon. This album was a breath of new life into Ghana's highlife music genre.
Enjoy The Eight Element Album here – https://efie.co/pZFSi
7. "Beats of Zion" by Rocky Dawuni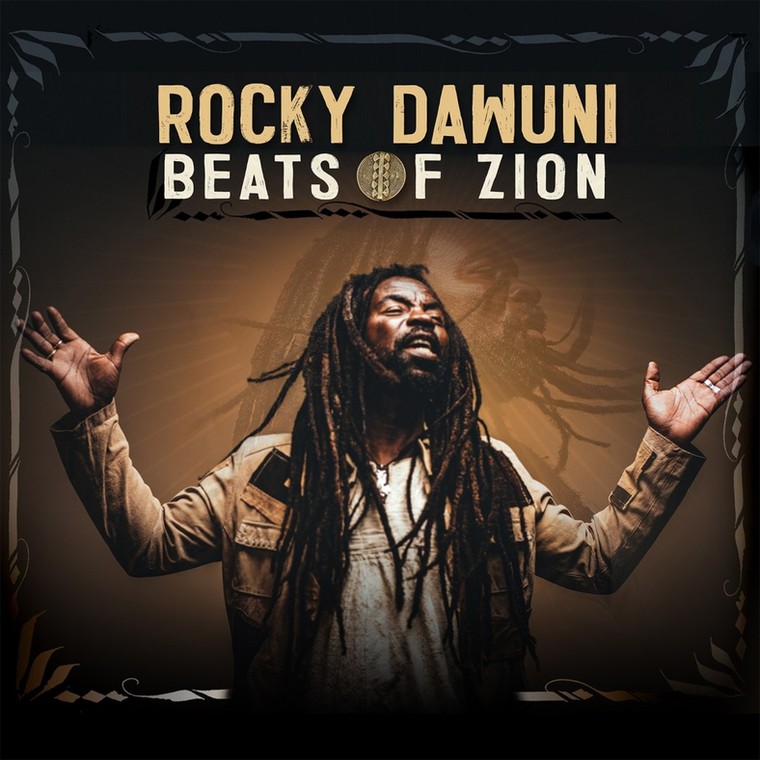 A sizzling reggae project with a blend of afrobeats and highlife, it's safe to say Rocky Dawuni's "Beats of Zion" is worth all the hype it received early this year. Featuring Sarkodie, Stonebwoy, Wiyaala, and Alika, the 13-track project is inspired by all the positive and negative vibes happening in Africa and to Africans in the diaspora.
 Stream "BEATS OF ZION"
8.  "For My Brothers" by Kojo Cue
The For My Brothers album is made up of a number of genres. From hip hop to highlife to dancehall, Kojo Cue makes the best out of each genre, with the help of even more amazing artistes who killed their features!
Catch the vibe of "For My Brothers" here.
9. "Sugar" by KiDi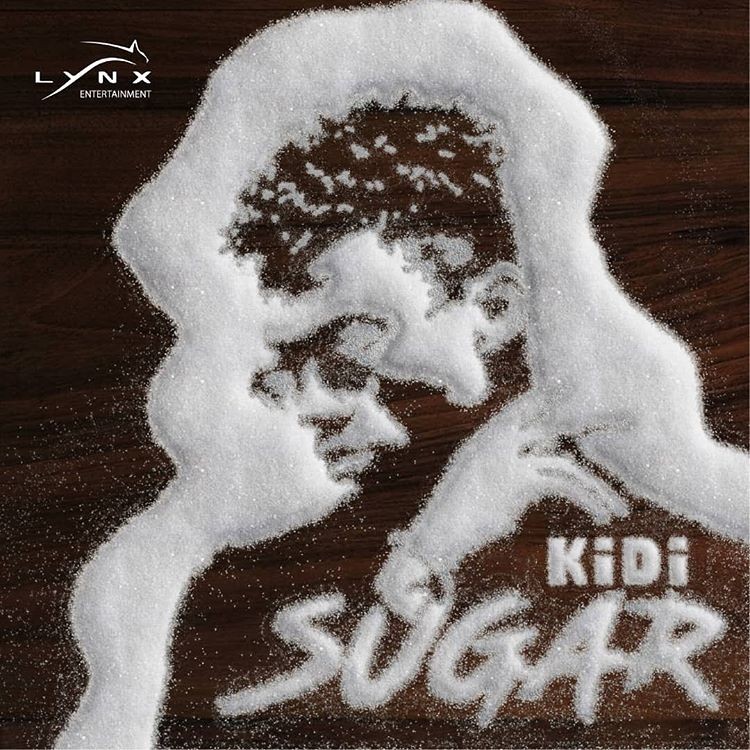 Kidi delivered a luscious 13-track album accompanied by his first-ever movie. Featuring Kwesi Arthur, Cina Soul, Mr Eazi, Medikal, Stonebwoy, Mayorkun and Peruzzi, the project is a complete afrobeats package with invigorating new sounds. This was an 'OKAY' try for his first body of work.
 Stream "SUGAR"
10. "Pa2pa Scopatumanaa" by Patapaa
In August Patapaa launched his 'Pa2pa Scopatumanaa' album with a massive and thrilling concert. The album was so good, the first copy was bought by Nana Obranu Ogyedom Kwesi Atta, Paramount Chief for Gomoa Afransi for a whopping Ghc60,000.00 lol
The album contains 16 tracks with different genres with Articlewan, Sista Afia, Stonebwoy, Medikal, Kwaw Kese, and Fameye all featured on it.
Songs including 'Chensee', 'Sweet Honey', 'Kumchacha', 'Enemies', and 'Aye Goal'.
Listen to the album here
What was your favorite music album/EP this year?
Influencers brace for impending recession
Economists around the world are warning that a recession is looming. But as we move toward greater economic uncertainty, influencer marketing will remain a key differentiator for brands, according to marketing expert Assil Dayri "Social media marketing is expected to weather the impending recession."
The latest social trends reports predict that social media will top marketing budgets in 2023 as marketers turn to new strategies. Business plans already consider the imminent recession, and the marketing and social media sectors would be the first to see reduced resources, although work carried out by influencers through these channels is still on the rise. With this financial uncertainty, marketing investments will probably decrease, but brands will have to be smart since a total cut is not a viable option.
According to specialist Assil Dayri, influencer marketing is essential for the consumer, who will also feel the impacts of this economic instability. After all, as these difficulties settle in, the public turns to content producers they trust to seek references on where to safely put their money. Collaborating with key personalities to promote your brand will become even more essential based on the trust and credibility they have.
"In tough economic times, you don't want to make any mistakes when selecting the influencers, you work with. One of the great advantages of working with influencers is that regardless of the size of the brand or the audience you want to reach, there are nano, micro or macro influencers who are skilled at reaching that target market and can work within your budget." says CEO from the AMD Consulting group ,
Recent research shows that more brands are finding success with smaller influencers, thanks to their hyper-focused audience with very specific interests. Since smaller influencers are seen as more genuine and trustworthy, their followers tend to put more faith in the products or services they promote.
Consumers also begin to have less confidence in macro influencers, as they understand how many of them think more about the financial aspect and not the value that the brands they promote brings to the public.
Instagram still leads the influencer marketing space in terms of professionals using the platform, as well as the amount of budget they invest. You also see a lot of content being posted on Instagram that comes to be repurposed from TikTok. However, with the significant growth that TikTok is seeing, we could see a shift soon as more brands are now entering the TikTok space.
To prepare for these changes, influencers need to find ways to make their content relevant and genuine. Considering the cut in marketing budgets we could see in the next year; Influencers need to be consistent and creative to be chosen to collaborate with brands in these uncertain times.
"Being faithful to your niche and producing quality content to have a solid, strong and influential image becomes essential, because companies will start being even more selective" comments specialist Dayri.
On the positive side, this line of work is still on the rise. Even with the recession, the world still needs influencers. Dayri predicts that brands will continue to invest in influencer marketing in 2023 despite the economic downturn and revised marketing budgets. Influencer partnerships help reduce overall marketing costs and allows businesses to build more brand awareness.