Top 10 Ghanaian music albums and EPs released in 2019
The year is almost over and some Ghanaian musicians have treated us with amazing tunes from their various albums and EPs all year. Here's my pick for the top 10 music projects (albums and EPs) of the year. Enjoy!
1."Live From Nkrumah Krom Vol II: Home Run" by Kwesi Arthur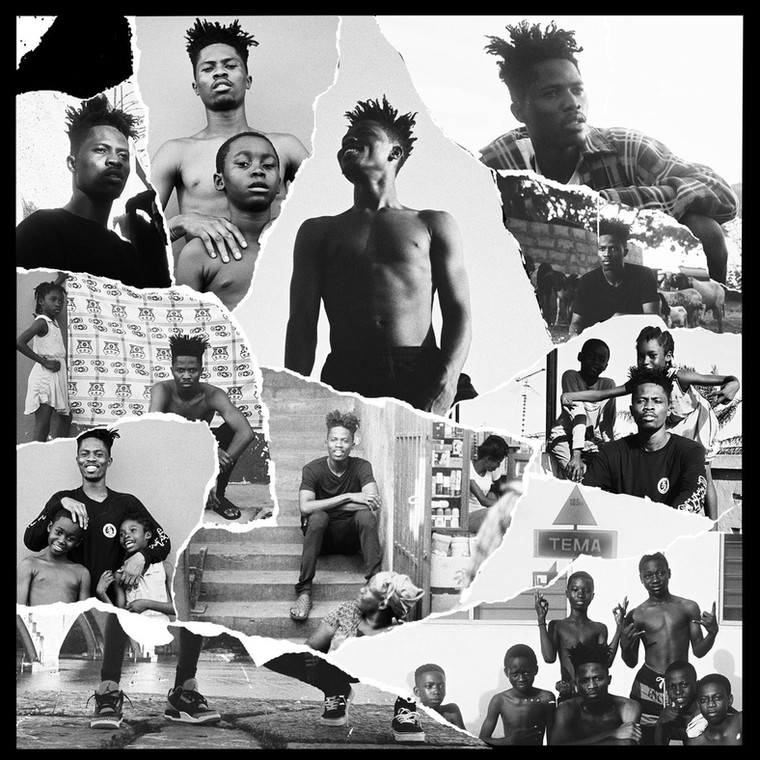 The second installment of Kwesi Arthur's "Live From Nkrumah Krom" EP made a huge impression this year.
The EP features Sarkodie, Shatta Wale, Stonebwoy, Mr Eazi and Nasty C. This project was such a massive hit, there is no way you'll skip a single song.
Enjoy the album here "LIVE FROM NKRUMAH KROM II"
2. "T.I.M.E" by Kelvyn Boy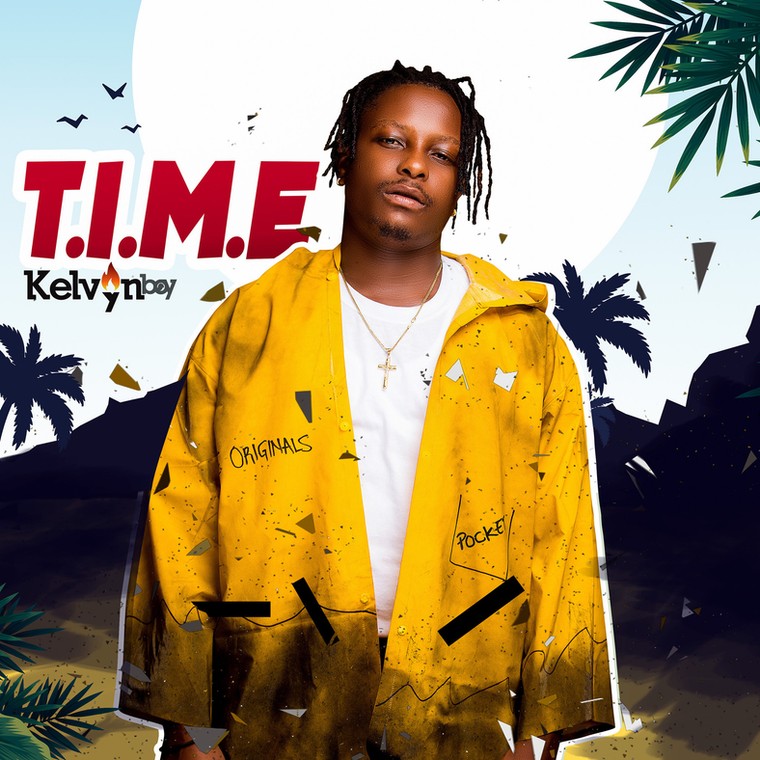 Having been present at the launch of this EP, I was excited tO see the whole world enjoy Kelvynboy's first body of work because it was that good. With songs like "Mea" which featured Joey B and "Nana Ama" featuring Suzz Blaq, the album has been a number one favorite for a lot of Ghanaians.
The 8-track EP also features verses from Medikal, KiDi, Stonebwoy etc. 'My Story' is a personal favorite.
Listen to  "T.I.M.E"
3. SITE 15" by R2Bees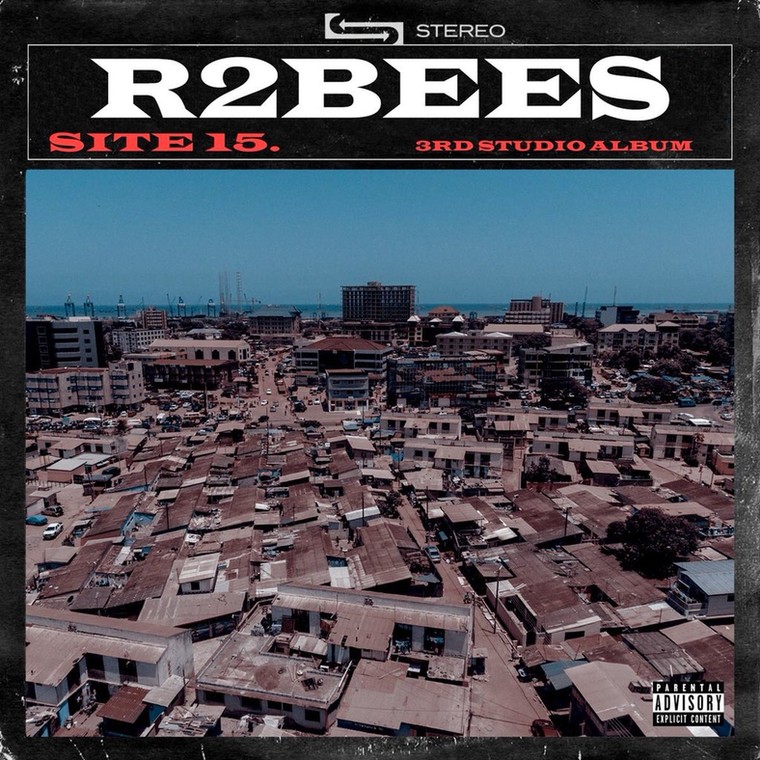 The multiple award-winning duo and one of Ghana's oldest groups took the afrobeats business a step further with a project honoring the ghetto they rose from in Tema. "SITE 15" project focused on everything relationship and love but more importantly, offers unique afrobeats sounds from Killbeatz. Just like the title, the album contains 15 tracks and features Kwesi Arthur, Darko Vibes, La Meme Gang, King Promise and Nigeria's Wizkid and Burna Boy.
 Stream "SITE 15"
4. "New Africa Nation" by Fuse ODG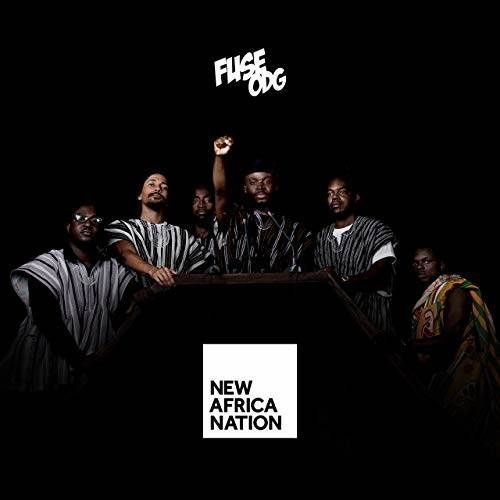 A sophomore project, Fuse ODG delved deep into afrobeats and highlife with messages focusing on freedom, neo-colonisation, colourism, self-love and 'The Year of Return' campaign. Containing 14 tracks, the album features top local and international artistes including rapper Sarkodie, singer Mugeez, Grammy award-winner Ed Sheeran, reggae superstar Damian "JR GONG" Marley and Jamaican-UK star Steflon Don.
 Enjoy "NEW AFRICA NATION"
5. "As Promised" by King Promise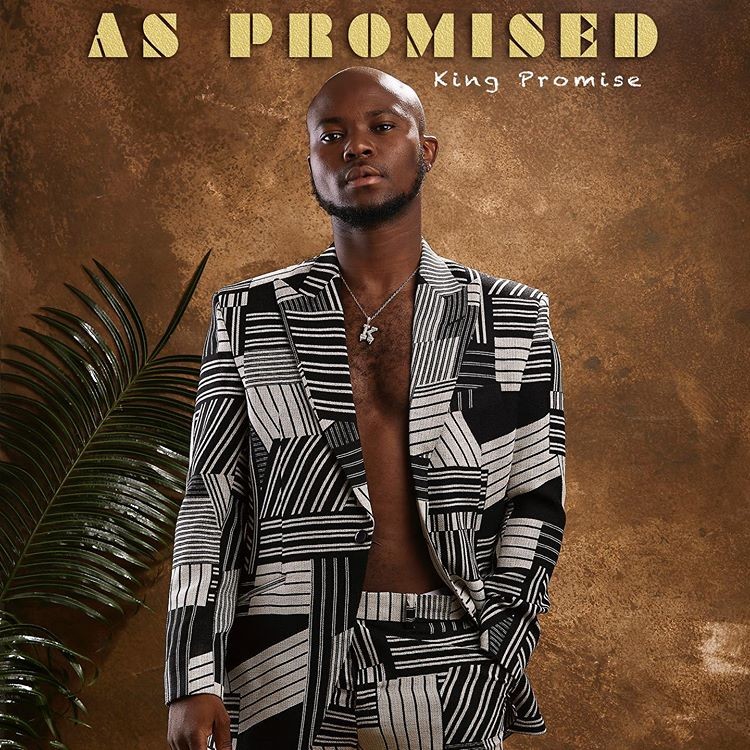 Nungua's starboy delivered "As Promised". With top-notch production and high-quality afrobeats sounds, King Promise proved he has an ear for good music. The album features Kojo Antwi, Wizkid, Sarkodie, Mugeez, Omar Sterling, Simi, and Raye. With the success of songs on the album like 'Commando' and 'Bra', its no surprise King Promise won the 'African Artist Recognition' award at The HEADIES in Nigeria.
 Listen to "AS PROMISED"
6. "The 8th Element" by Trigmatic
After months of great anticipation and a lot of buzzes, Trig's 4th studio was released last month.
The 8th Element album which emphasized Trigmatic's passion and love for highlife music has 13 tracks laced with distinct instrumentation from iconic figures in Ghana's highlife scenes. The album features the likes of Prince (BukBak), Akan, Raquel, Wiyaala, Manifest & A.I; with compositions from the likes of  Aka Blay, Dela Botri, Karina Suwalski, Sena, Nii, O.T, Cydric, Bismark, Kwame Jnr, and Prince Jadon. This album was a breath of new life into Ghana's highlife music genre.
Enjoy The Eight Element Album here – https://efie.co/pZFSi
7. "Beats of Zion" by Rocky Dawuni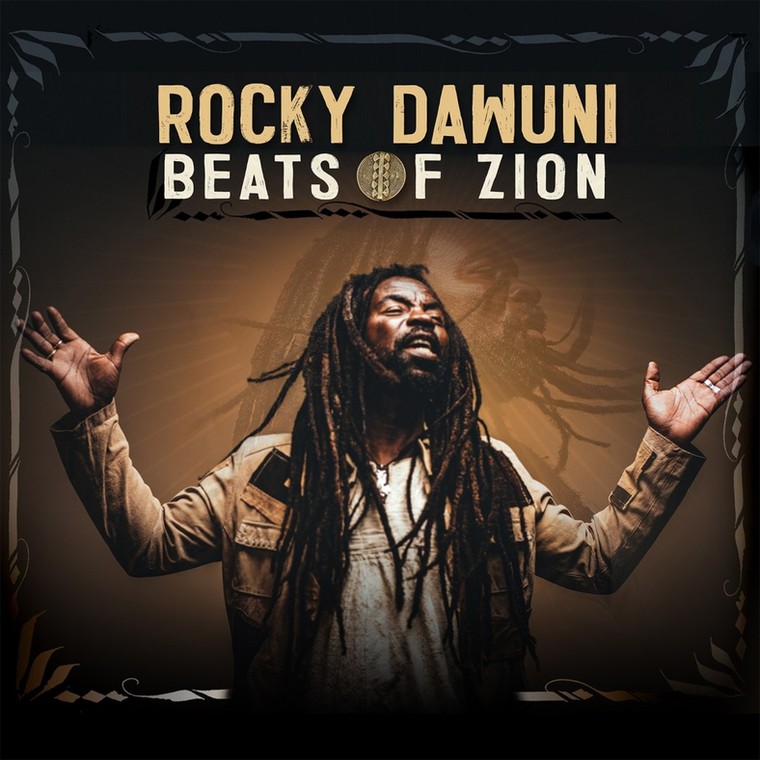 A sizzling reggae project with a blend of afrobeats and highlife, it's safe to say Rocky Dawuni's "Beats of Zion" is worth all the hype it received early this year. Featuring Sarkodie, Stonebwoy, Wiyaala, and Alika, the 13-track project is inspired by all the positive and negative vibes happening in Africa and to Africans in the diaspora.
 Stream "BEATS OF ZION"
8.  "For My Brothers" by Kojo Cue
The For My Brothers album is made up of a number of genres. From hip hop to highlife to dancehall, Kojo Cue makes the best out of each genre, with the help of even more amazing artistes who killed their features!
Catch the vibe of "For My Brothers" here.
9. "Sugar" by KiDi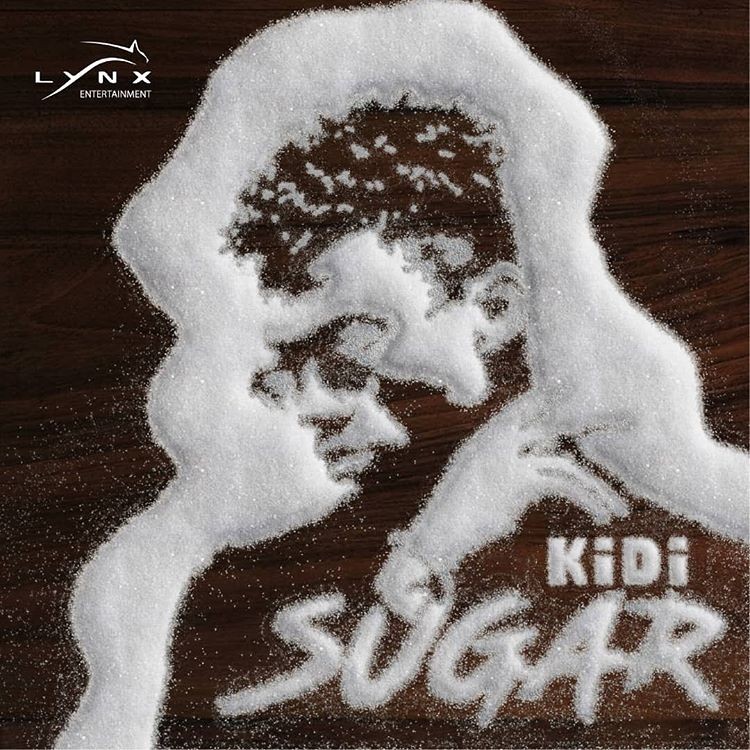 Kidi delivered a luscious 13-track album accompanied by his first-ever movie. Featuring Kwesi Arthur, Cina Soul, Mr Eazi, Medikal, Stonebwoy, Mayorkun and Peruzzi, the project is a complete afrobeats package with invigorating new sounds. This was an 'OKAY' try for his first body of work.
 Stream "SUGAR"
10. "Pa2pa Scopatumanaa" by Patapaa
In August Patapaa launched his 'Pa2pa Scopatumanaa' album with a massive and thrilling concert. The album was so good, the first copy was bought by Nana Obranu Ogyedom Kwesi Atta, Paramount Chief for Gomoa Afransi for a whopping Ghc60,000.00 lol
The album contains 16 tracks with different genres with Articlewan, Sista Afia, Stonebwoy, Medikal, Kwaw Kese, and Fameye all featured on it.
Songs including 'Chensee', 'Sweet Honey', 'Kumchacha', 'Enemies', and 'Aye Goal'.
Listen to the album here
What was your favorite music album/EP this year?
Is a Free VPN Safe to Use? Exploring the Risks and Benefits
In our current digital age, online privacy and security have become an importantt concerns for internet users around the world. With the increasing prevalence of cyber threats and data breaches, people are actively seeking ways to protect their online activities. Virtual Private Networks, or VPNs, have gained popularity as tools that promise safeguarding your digital footprint. While there are many VPN options available, free VPNs, in particular, have garnered significant attention due to their accessibility. In this article, we will explore the risks and benefits of using a free VPN, with a focus on free VPN for Windows.
Understanding VPNs: What Are They?
Before delving into the world of free VPNs, let's understand what a VPN is and how it works. A VPN is essentially a service that establishes a secure, encrypted connection between your device (in this case, your Windows PC) and a remote server. This connection masks your IP address and encrypts your internet traffic, making it difficult for third parties, such as hackers or government agencies, to monitor your online activities.
The Benefits of Using a Free VPN
Enhanced Privacy: One of the primary advantages of using a free VPN is the boost in online privacy. Your internet service provider (ISP), websites, and even potential cybercriminals won't be able to track your online behavior when you're connected to a VPN.
Bypassing Geo-Restrictions: Free VPNs often allow users to access geo-restricted content. For example, if a streaming platform or website is only accessible in certain regions, a VPN can make it appear as though you're browsing from an eligible location.
Protection on Public Wi-Fi: When you connect to public Wi-Fi networks, your data becomes vulnerable to interception. A free VPN can add an extra layer of security when you're using unsecured public Wi-Fi at cafes, airports, or hotels.
The Risks Associated with Free VPNs
Data Logging: Many free VPN providers track and log user data. This can include your online activities, websites visited, and even personal information. This data may then be sold to third parties or used for targeted advertising.
Inadequate Security Measures: Some free VPNs might not implement robust encryption protocols, leaving your data vulnerable to breaches or leaks.
Limited Features: Free VPNs often come with limitations, such as slower connection speeds, data caps, and fewer server locations. These restrictions can hinder your online experience.
Malware and Adware: Some free VPN services have been found to include malware or adware in their software, potentially infecting your device.
Uncertain Jurisdiction: Free VPN providers can be based in countries with lax data privacy laws, which means they may not be obligated to protect your data.