Top 10 stars that had children in 2017
<![CDATA[]]>
<![CDATA[
So instead of my annual end of year review that has been a ritual for every December 31 for the last decade, this year, I will be doing listicles of some of the big happenings in the year.  And well since my fiancee gave birth this year, childbirth seems like a good theme to kick off the lists with. Gifty Anti Gifty Anti is married to Nana Ansah Kwao IV, chief of Edumasa in the Eastern Region. The couple has one child (a baby girl), named Nyame Animunyam Afia Afrakoma Sintim Misa.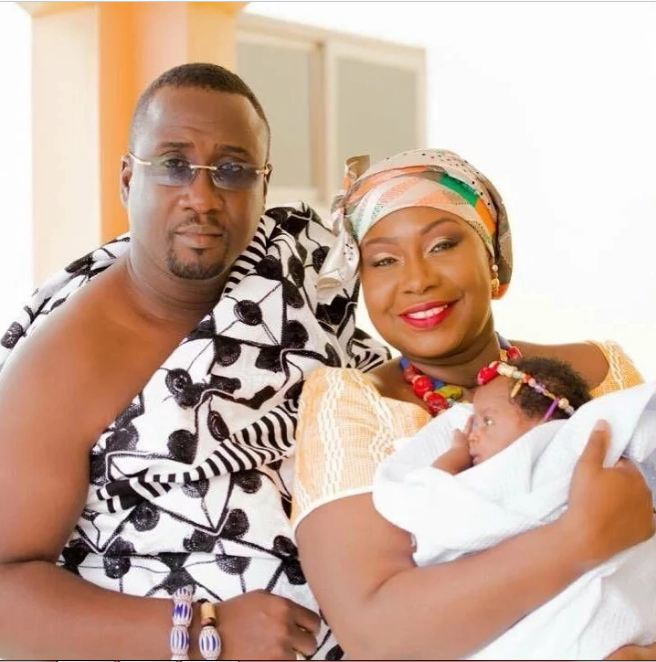 Vivian Jil Lawrence Vivian Jil on 17th of June, she named her second son; Alfie Nana Amponsah Okobeng.
Yvonne Nelson Yvonne Nelson  gave birth to a baby girl on 29th October.
Virgin Apostle Job Antwi The virgin pastor who has vowed that his son would become a pastor just like him was a member of an association of virgin pastors. But he left the group to join a union with his partner which birthed a baby boy.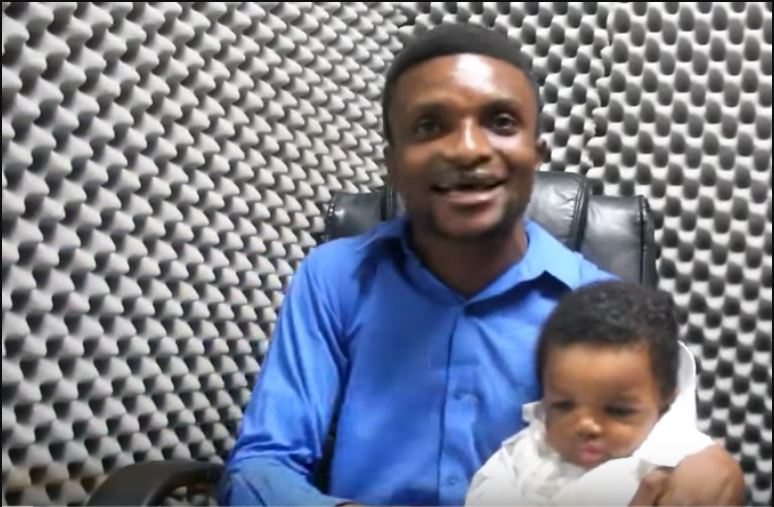 Giovani Caleb Starr FM host, Giovani Caleb  and wife Mrs. Belinda Adjomah gave birth to a baby girl on 22nd March.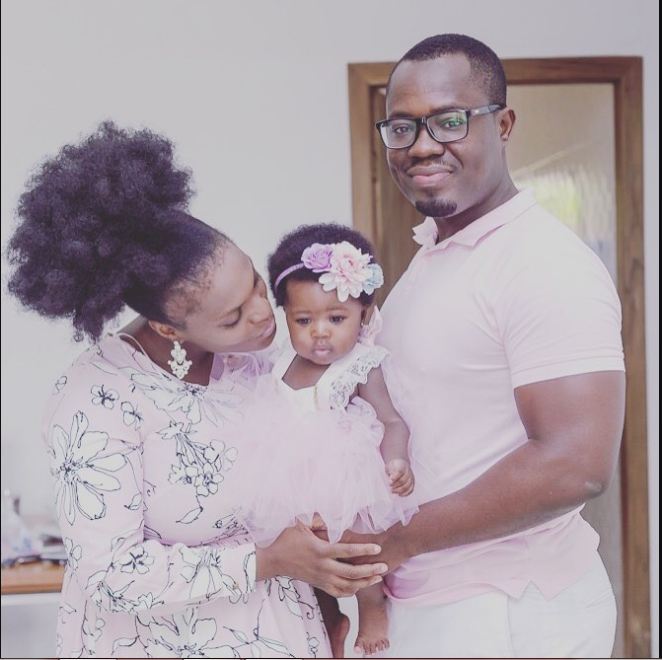 Naa Ashokor Mensah-Donku The actress and media personality gave birth to a baby boy. This is her first child after 3 years of marriage.
Jon Germain
The Ghanaian R&B star and Starr FM presenter Jon Germain and his wife Nadia Germain welcomed their son after 6 years together. The baby was born in May 2017.
Trigmatic
Trigmatic and wife welcomed a bouncy baby boy on Frriday (November 24, 2017). The two tied the knot on March 2017.
Adwoa Saah Boateng
Acctress and former host of "Kumkum Bhagya" Adwoa Saah and hubby Solomon Akwasi Boateng welcomed a bouncy baby boy this year.
In August Kwadwo Safo, the ex-hubby of actress Juliet Ibrahim, also welcomed a baby girl . The CEO of Kantanka group of companies affectionally calls her 'Princess'.
]]>
National Dance Champion Turned Gospel Singer, Bless Sowah To Release New Single 'Jump Around'
It is remarkable and exciting to observe the re-sprouting of the Ghanaian urban gospel industry. The versatility and creativity attached to the works of the artistes involved is just mind bugling.
The genre, which from onset was described by many as ungodly due to few tweaks in lyrics and rhythm, has without exaggeration, become one of the most accepted and listened to genres not only in Ghana but globally.
Interestingly, I am confident that Ghana and its entirety is yet to experience another storm with regards to pure talent and creativity in the urban gospel fraternity as I introduce Samuel Adjei Sowah, an award winning dancer and singer who domiciles in Switzerland
His entry in this space will undoubtedly draw world attention as his dedication and professionalism in music is unmatched.
After many years of laying low as an entertainer, Samuel adjei Sowah, who now goes by the moniker Bless Sowah, is out with his maiden single and it is mind blowing.
In a detailed interview, the dancer and singer reminisced how he nearly fell prey to the devil and what this song means to his life and career.
" After winning the National Dance Championship in 1990 and 1995, I became addicted to drugs.
Whiles battling and seeking solutions to this canker of addiction, my mother walked to me one day and asked me to connect with God, else, I would not be able to enjoy life as I want.
I heeded her advice and, while on that task, I promised God if he could help deliver me from this shame, I will sing and shout to his glory. Thankfully, God fulfilled his part of the bargain and it is time to fulfill mine" he said.
jump around, the title for his latest joint sinks so well  and tells the Musician's ordeal not only in rhythm, but captivating lyrics that elevates.
Although not a boxed musician, this gospel tune aims at encouraging believers to praise and give thanks in whatever situation they find themselves. With a background as a dancer, Samuel Adjei Sowah  A.K.A Bless Sowah with his producer, Oshogbo complemented the lyrics with a danceable and groovy rhythm, to complete the fun. It touches on relatable day to day issues and the importance of drawing close to God.
The song will be available on all digital platforms 7th April 2023
It is time to enter the house of God with our dancing shoes. Join me and let's jump around.